Lumber Color & Finish Options
What color and finish options do you offer for POLYWOOD lumber?
---
We offer many different lumber color and finish options. To see all the available colors and finishes for a piece or set, check its individual product page.
You can also refine your search results by color, style, type, and more.
Lumber Colors
Even after years of sun, rain, and use, our fade-resistant lumber will look as good as new. Vivid pigments run continuously throughout the material while UV inhibitors and stabilizers keep the hues pristine without the need to sand, paint, or stain.
Classic Finish Colors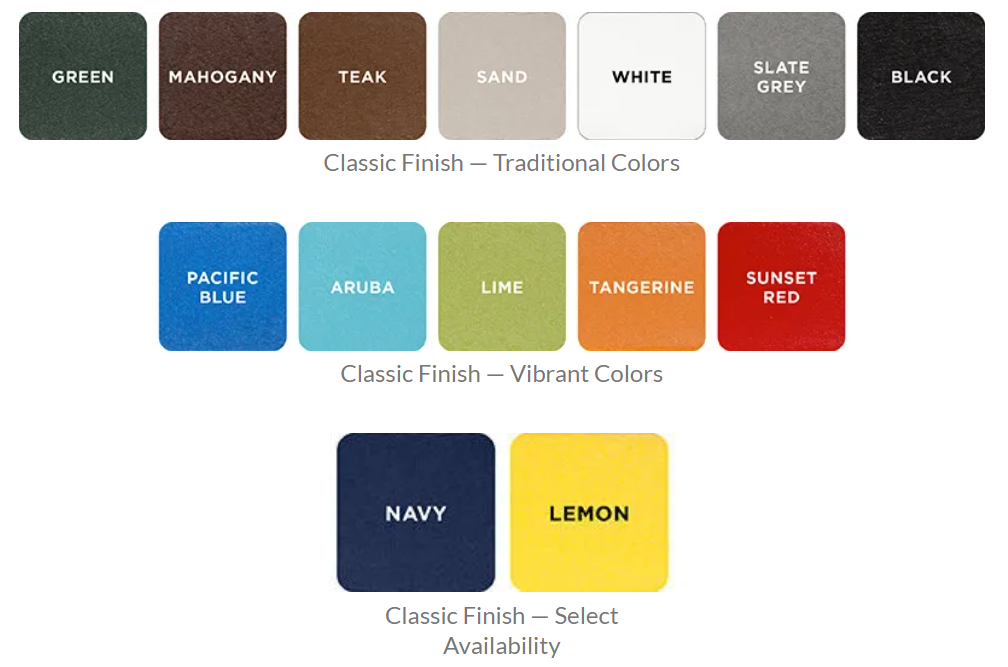 Vintage Finish Colors
Lumber Finishes
Classic Finish
Our Classic Finish emulates the smooth texture and subtle sheen of satin-painted wood with the added benefits of easy cleaning and all-weather durability.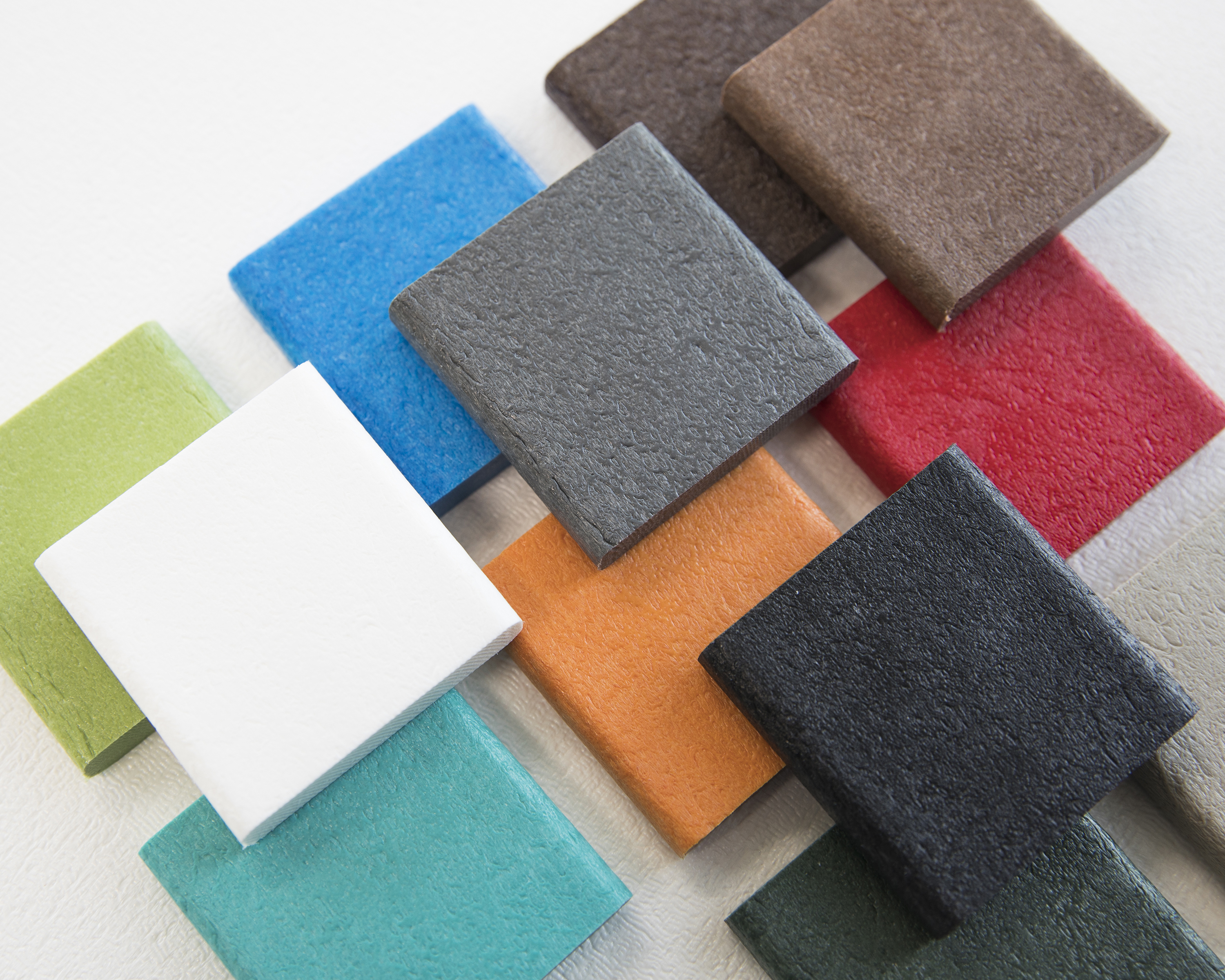 Vintage Finish
Inspired by wire-brush textures, our Vintage Finish evokes the richness and character of matte-painted wood but doesn't require refinishing after exposure to the elements.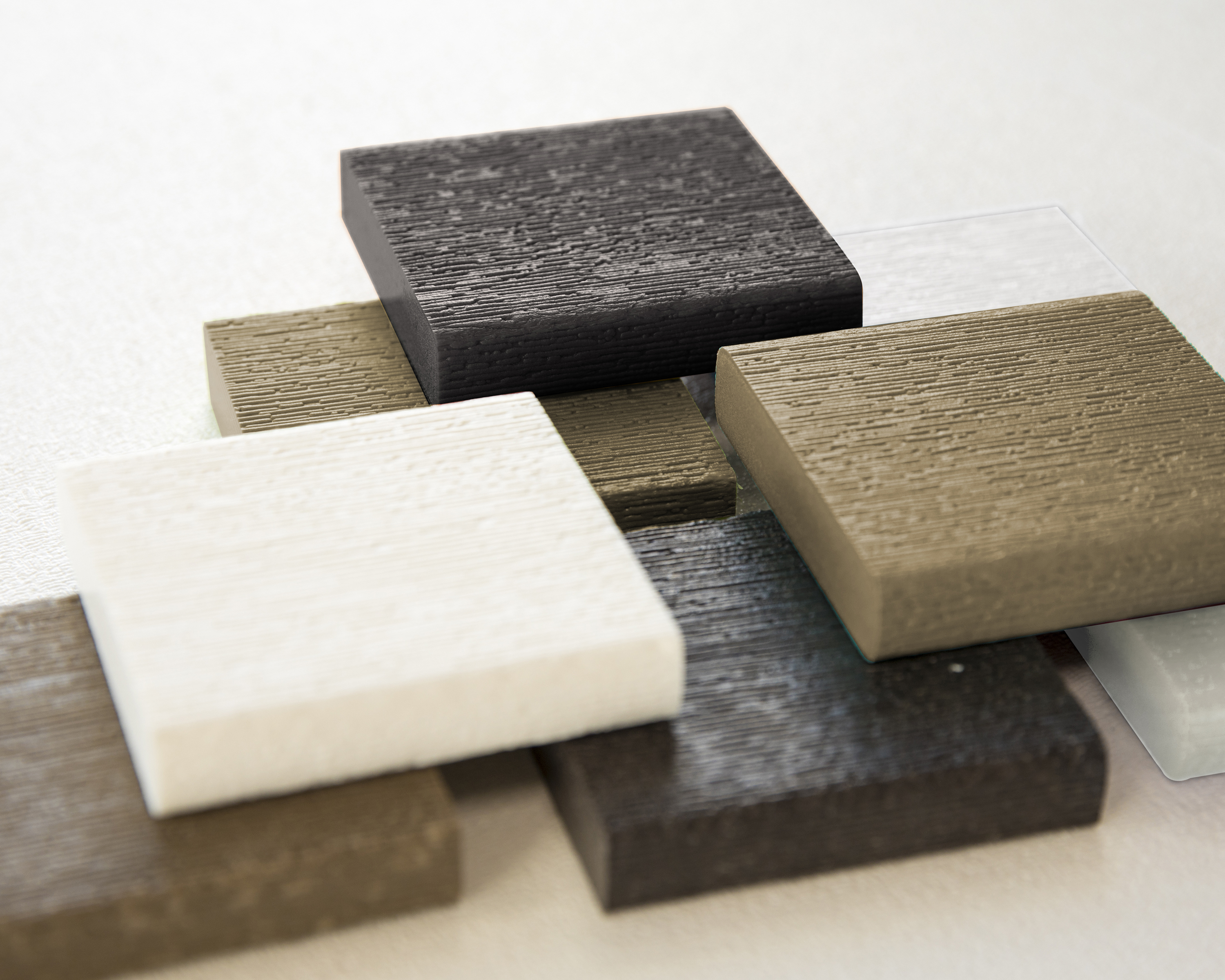 Want a closer look at our finish options? Check out the video below for a tour of our Classic and Vintage finishes.
Looking for Samples?
Plan your perfect outdoor space with POLYWOOD lumber, fabric, and other material samples. Simply choose your samples here and enjoy fast and free delivery.
Looking for an item?
Use our Product Search page to find products by keyword, collection name, or SKU.
Have more questions? We're here to help.
Click the 🗨️ icon in the bottom right to connect with our Customer Experience Team.